Leading
Commercial Cleaners


in Sydney NSW

Give us a call to request a free quote, and we'll show you what expert cleaning is like.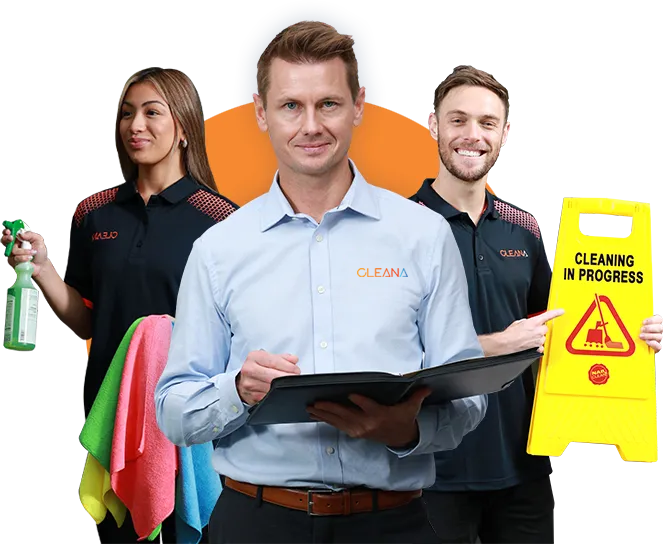 Professional Commercial Cleaning Services

By Expert Office Cleaners

Contact us with your request and observe yourself what an exceptional cleaning by professionals looks like.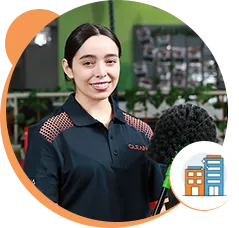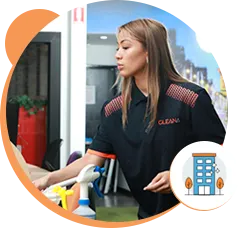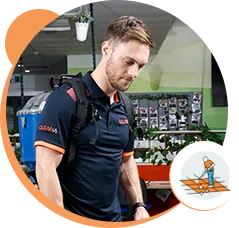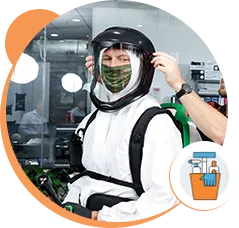 COVID CLEANING SYDNEY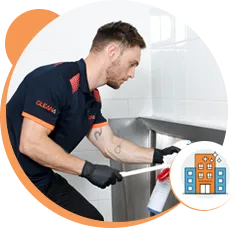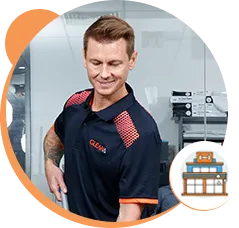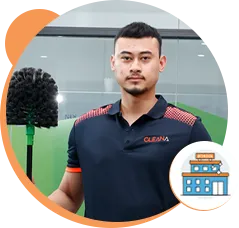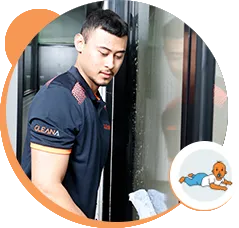 Loved by thousands of commercial businesses in Sydney NSW.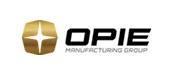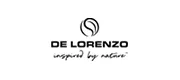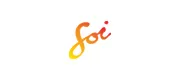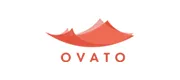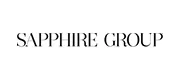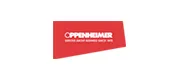 Affordable Office cleaning Services & Corporate Cleaning services
Time to switch to a professional commercial cleaning company. We are eager to hear from you for a free demo, and we'll show you what an extraordinary cleaning service looks like. We are highly trained for the COVID cleaning and disinfection service across Sydney.
We get a love shower from several commercial businesses across Sydney NSW.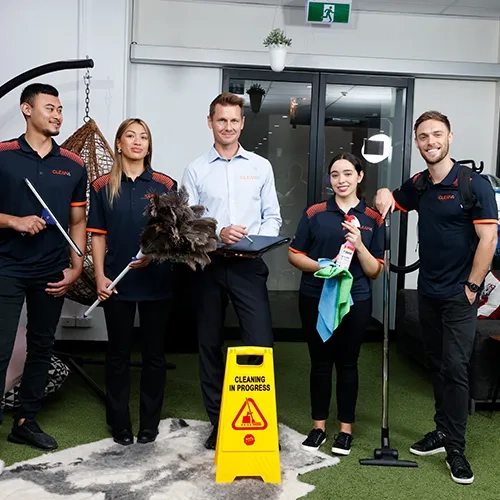 Our
Trained Covid Cleaners

in Sydney for COVID cleaning

Basically, we work for the corporate places and the houses to make their premises clean & virus - free with an assured certification. On the work front, we ensure that while cleaning, we can remove up to 99% of bacteria and germs from your houses and corporate places. We do also provide a better safeguard for the future perspective, during the procedure of cleaning. We have highly skilled staff to clean your premises which do not allow any kind of germs or infections for at least one month after cleaning.
#No.1 cleaning service provides for
commercial & residential premises in Sydney NSW
Get the world's best service at your door. Hire the best cleaners for offices & for your house premises in the Sydney NSW region at an economical price. We are titled the No.1 commercial cleaning company that offers cheap and affordable office and residential services by our trained staff. Our skilled staff meet all types of cleaning requirements, including any size and type of commercial and residential areas. These cleaners are experienced, and police verified, which signifies the total credibility of their work. These staff's extraordinary work has made the company the highest quality service provider across Sydney, NSW.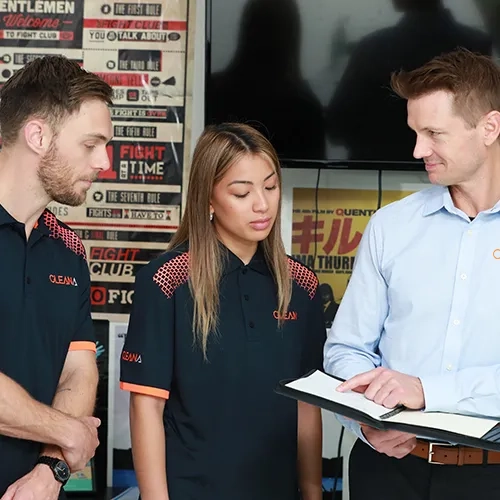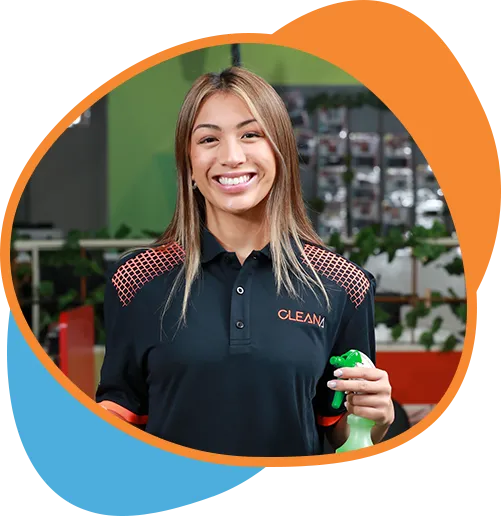 An affordable range of
Commercial & Office cleaning services
Generally, we consider the office as our next home. And this is why office premises should be as clean as home. Also, it is a place where all the employees meet. Here, being the senior one of the organisation, you can't let the floor and walls of the firm dirty or even can't ignore the stains all around. Because that affects the company's reputation and creates a bad impression near your business partners, however, it also costs your employees health. On the other side, a well-maintained and cleaned environment that is properly sanitised can enhance office productivity. It also has an astonishing impact on the visitors who visit your office.
So, still, are you in thought? Claim your turn now by booking a professional office cleaner from CLEANA. The whole process of booking is very easy & quick and here we can assure you that you will get an affordable price.
Being with CLEANA service will never lead you to find some more easy and convenient place of cleaning across your Sydney office or other residential premises here. Our dedicated and experienced staff will clean your places properly while taking care of all your important objects placed inside the room.
Our
Testimonials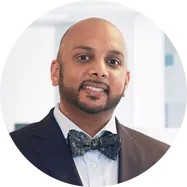 When it comes to the best service provider, I always choose CLEANA. This cleaning service has proved several times that Corona was on peak even though its highly dedicated team has put their best in cleaning my office properly and sanitising it well. They have advanced equipment that has made it easier to clean the area from the core.
Wm C. Combs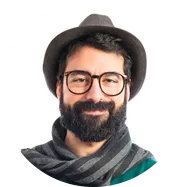 Whether it is about highly advanced equipment or the highly dedicated staff, this CLEANA has always stood out as the best. I have an excellent experience with this firm as its staff are so obedient and down to earth. They had cleaned my office and residential house so properly like each and every corner without any damage.
Terry M
How to Request
A Quote
In the 3 simple steps, you can book a world experience from CLEANA.

Register your details
Go to the form on our website to send your needful and cleaning project description for our team to study it and suggest the best cleaners for the same. Alternatively, you can call us or drop an email with your details.

Schedule a quote
Schedule an on-site view of the place of your mentioned timing. Afterwards, our area manager will inspect your particular area for understanding the cleaning requirements and suggestions for the best suitable quote.
Schedule a clean
You can wait for the time to go through the quote request changes and give your approval. So, that team can begin your cleaning project quickly or according to your mentioned schedule. Need help? Call us.
Commercial Facilities &
Office Premises
The different work culture demands different cleaning methods. And being the top cleaning company, we understand each and every organisation's cleaning requirement. This is why we have certain professionals who smoothly tailored all the services as per the requirement.

Office Buildings

Corporate Headquarters

Universities & Schools

Commercial Kitchens

Hospital & Medical

Industrial Complexes

Govt & Public Buildings

Convention Centres

Gym & Health
Gym & Health

Malls & Shopping Centres

Warehouses & Factories
Frequently Asked
Questions
As a professional cleaning service provider, we deal with many cleaning problems, and thankfully with a very helpful team and cleaning equipment, we have solved them all so far. Here are some questions that our customers usually ask our cleaners.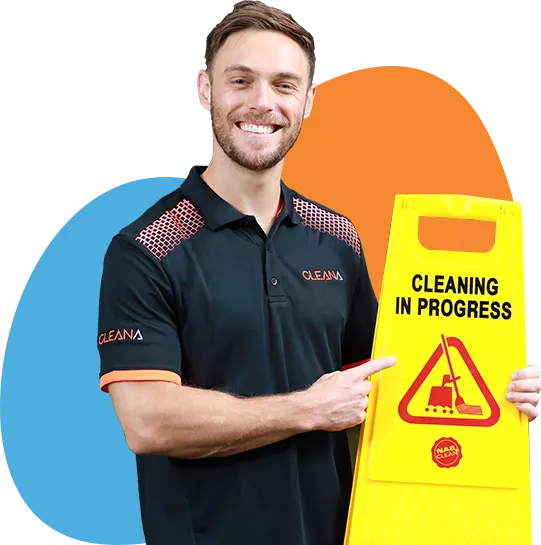 A commercial cleaner is an individual or company that provides professional cleaning services for businesses such as offices, bars, shops, factories, restaurants, gyms, etc. These services become vital for businesses in the post-Covid era because people from different areas and age groups unite in a single place. So chances of spread get increased.
It normally includes the common daily cleaning services like surface dusting, emptying the trash, carpet vacuuming, general office cleaning, mopping the office and cafeteria floor, mopping the stairways and the entryway, etc. We at CLEANA also include toilet cleaning, meeting room cleaning, and disinfection of high-touch surfaces.
While commercial cleaning takes care of the daily cleaning need of a commercial property. Deep Commercial cleaning adds an extra page of cleaning tasks in the cleaning checklist. Deep cleaning includes all the tasks of regular commercial cleaning and other than that it also includes window and wall cleaning, polishing of tiles and some surfaces, cleaning and sanitization of the door handle, disinfection of electronic equipment, and many more advanced cleaning tasks. It requires more effort, time, tools, and cleaning compounds.
At first deep cleaning, dusting, sweeping, mopping, and washing for deep cleaning of a property will be performed. Then it will be followed by disinfection of complete property, especially the washrooms, entrance, and meeting room. It will be followed by cleaning and disinfecting all objects and surfaces.
The average office needs to be deeply cleaned about three times a year or at least twice if the budget does not allow more than this. However, regular daily cleaning is a must for commercial properties of any type.
It totally depends on the size and type of property, a standard commercial deep cleaning can take 2-4 hours. Complex structures and larger areas require more time to clean and disinfect. We at CLEANA offer Deep commercial cleaning services with Disinfecting Services, which are most effective against all types of germs and viruses on surfaces. Normally, deep commercial cleaning takes 2-3 hours and proper disinfection takes 1-2 hours. Contact us for free covid deep cleaning time estimation.

| | |
| --- | --- |
| Service Area: | Sydney Metropolitan |
| Services: | Commercial Cleaning, Office Cleaning, Strata Cleaning |
| Contact: | 02 9072 1645 |
| Email: | [email protected] |